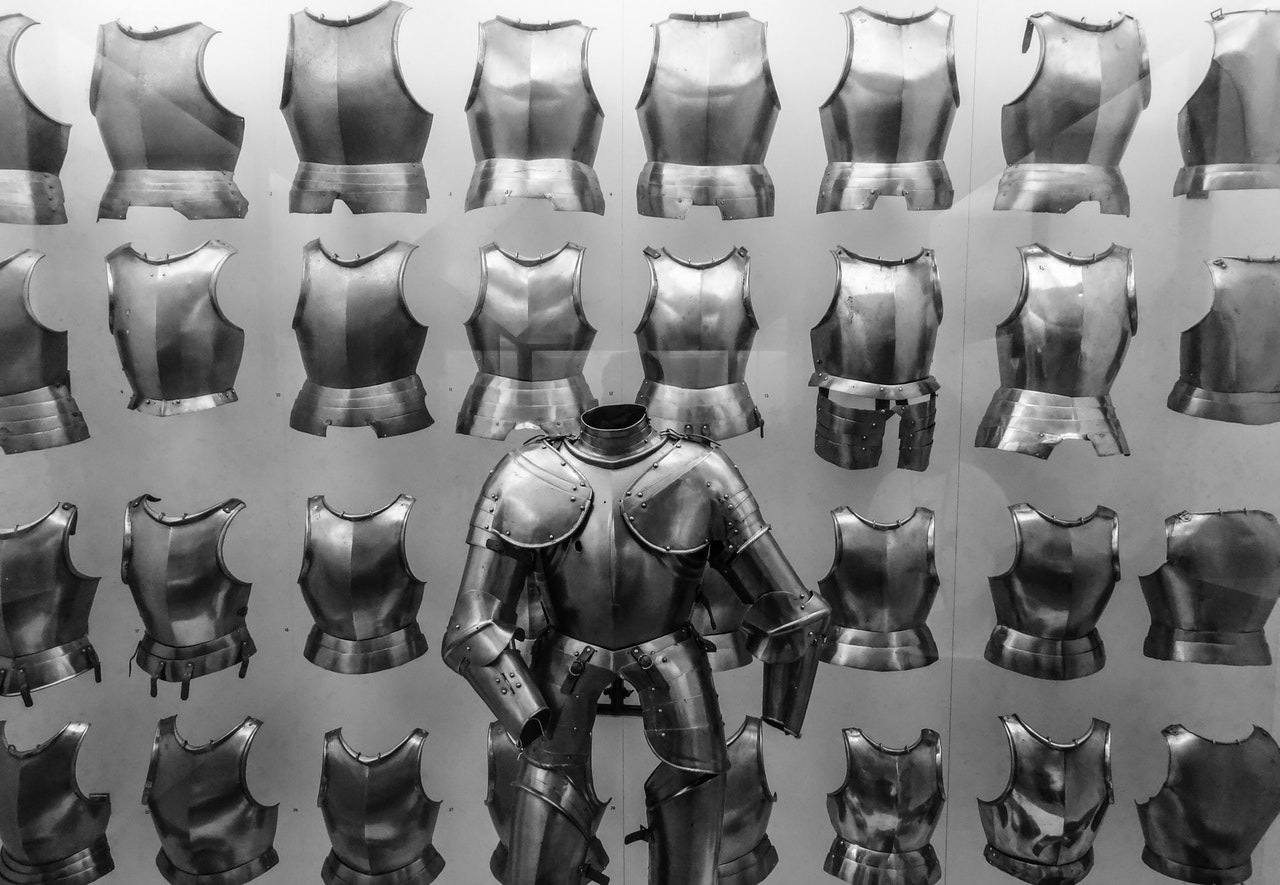 One of London's smaller museums, the Wallace Collection is home to an impressive armour exhibition as well as magnificent works of art. The collection was put together by a number of different Marquesses of Hertford and the fourth marquesses' son, Sir Richard Wallace. It was his widow that left the collection to the nation at the end of the 19th century.
The Wallace Collection is housed at Hertford House in the centre of London. Among the collection is a feature that can also be viewed on the museum's website – Parts of a Field Armour, Kolman H
elmschmid, Augsberg. The armour is considered to be an excellent example of German Renaissance work, with fine etching and gilding. However, it was designed to be used in war. It is thought that it may actually have been designed to be worn by Ferdinand, who was the brother of Charles V, the Emperor who was only 23 when he inherited the thrones of Bohemia and Hungary. It is thought that the Emperor commissioned the armour as a gift to his brother.
There are many examples of fine armour to be seen here and with a great restaurant on-site, it is easy to spend all day at the Wallace Collection.