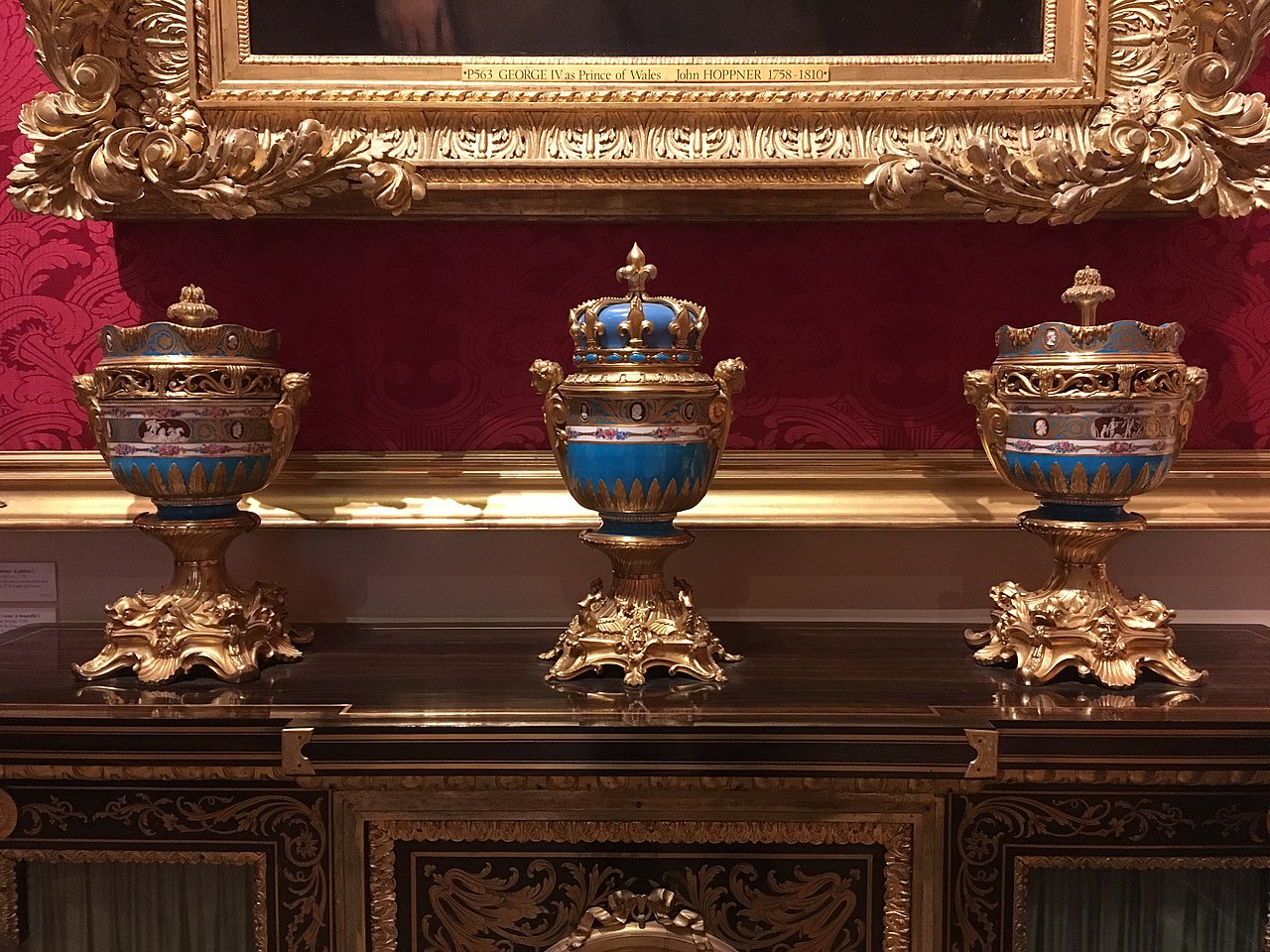 The Royal Armouries has no less than three different museums located in different parts of the UK. It is responsible for taking care of one of the world's largest and most important collections of armour and weaponry.
The locations include the Royal Armouries Museum in the centre of Leeds, Fort Nelson in Hampshire and the White Tower at the Tower of London, which is probably the location that most people will associate with the Royal Armouries. This is the collection's historical home, but much of the collection can be found now in Leeds, in a purpose-built museum that is easily accessible to visitors to the city.
The history of the Royal Armouries goes back to the Middle Ages and it is now also responsible
for the country's collection of firearms, which was actually started by Charles I in the 17th century and was gathered by the British Army. This can now be found at the National Firearms Centre.
It is estimated that around 2 million people visit the collection held across the three sites each year. There is only a charge to visit the Tower of London, the other museums are free to visitors, although donations can be made to assist with the upkeep of the collection and museums.
There is a total of 70,000 pieces of armour and weaponry held within the collection. Some of these date back to ancient times but there are some modern-day pieces too. The Royal Armouries is also responsible for an archive of half a million documents, photos, files, and film.