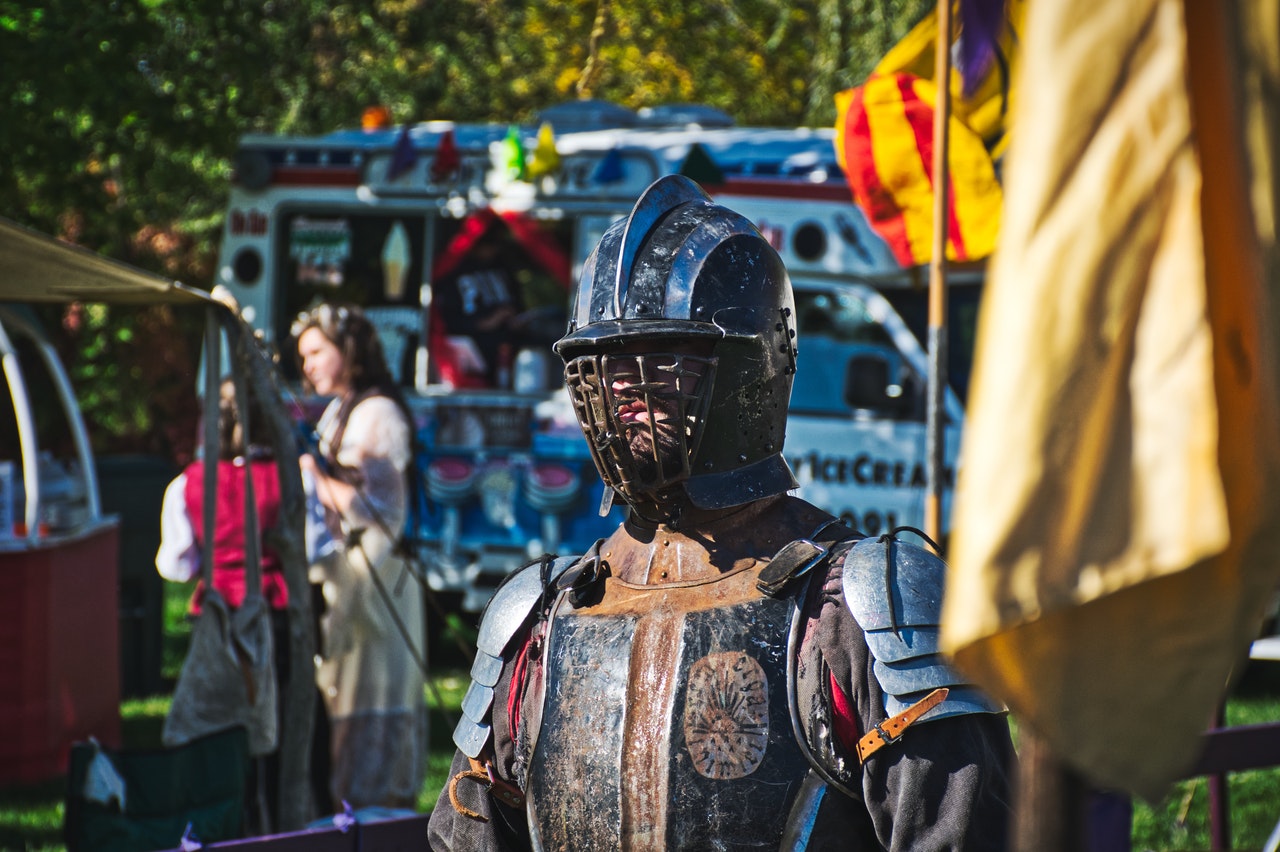 The Tower of London is one of the main locations for the Royal Armouries and the collection held here is fascinating. It includes a variety of items, some of which date back around 1000 years. Here are a few of the highlights of the collection.
In many collections, pieces are only displayed when they are in excellent condition, but at the Tower of London, you can see a breastplate that was hit by a cannonball and was left mangled as a result. The collection also includes the block that was used at England's last beheading held in public, back in the 18th century. An axe is also on display with it and is thought to be one of four that was actually used to behead people.
Among the collection of weaponry held at the White Tower is a number of swords that were used at and helped to win the Battle of Waterloo. In addition, there is a bronze mortar that dates back to the latter part of the 17th century and was used at the Siege of Namur. There are also plenty of 20th century exhibits, including some from the first air raid to hit London in September 1915 such as the remains of a German bomb and shell cases. They were actually collected by one of the curators of the Tower armouries, who was a member of the gun crew that returned fire on the German aircraft.
One of the main attractions though, is the collection related to the kings of England. Hen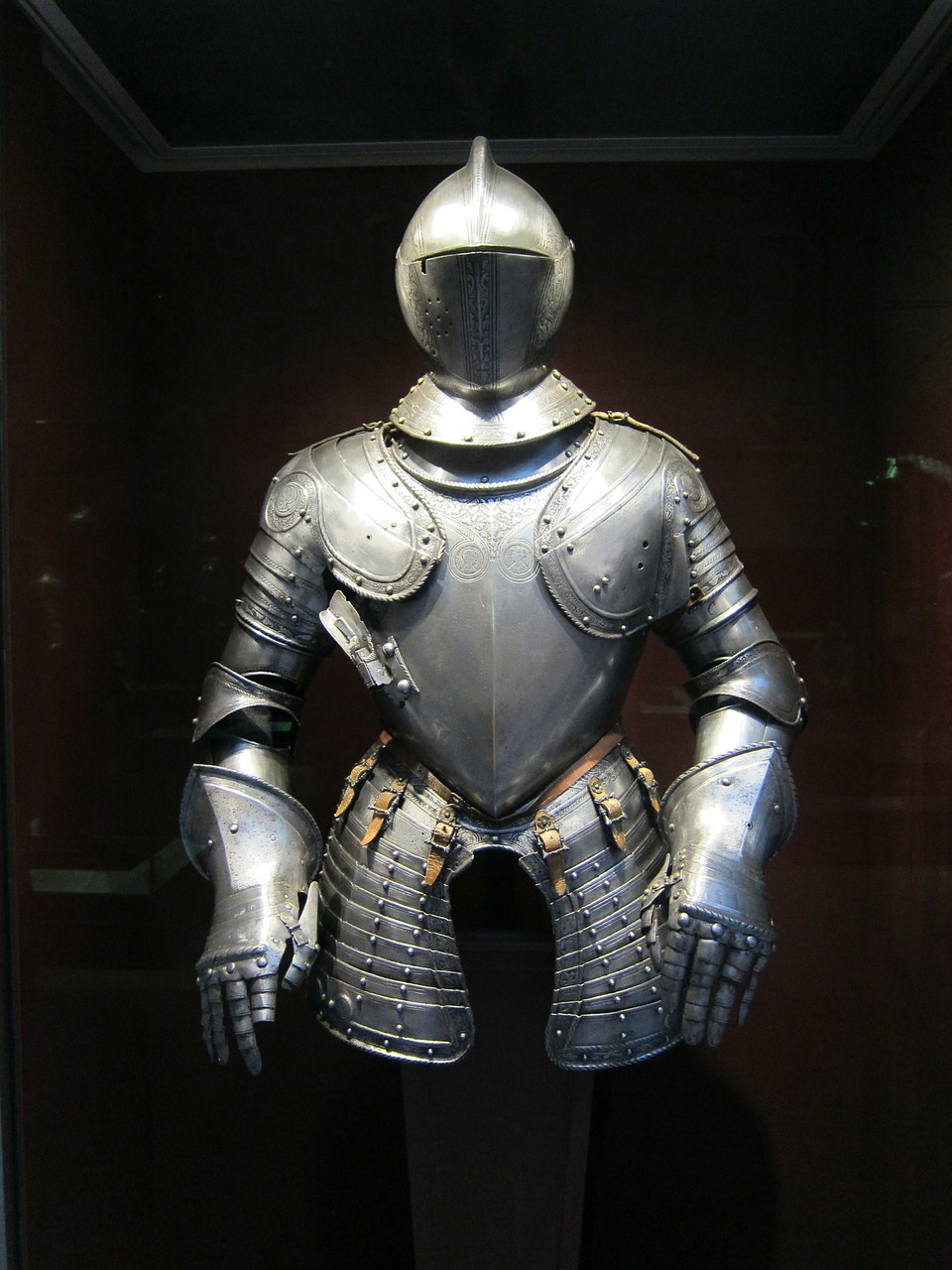 ry VIII, Charles I, Charles II and James II all feature in this part of the Royal Armouries collection. One of the collections that can be viewed today was actually first exhibited here in 1652. Major attractions include the suit of armour worn by the young Henry VIII. The armour is silvered and ornately engraved. His horse had a matching set of armour and included in this is a motif that features H&K – a reference to Katherine of Aragon.
The armour used for foot combat demonstrates just how Henry grew – it is several sizes bigger than his decorative suit of armour. Charles I opted for a suit of golden armour – designed just to impress onlookers. Armour worn by other kings and princes can also be seen here.
The collection also holds a set of giant armour, which is officially the largest in the world. In addition there is also a small suit of armour. These can be found alongside a series of wooden horses that are over 300 years old and which were specially designed to showcase the horse armour on display, but they are just as much of an attraction in their own right.
There is a charge to enter the Tower of London, but this gives access to all of the Tower's attractions, not just the armoury museum and the attraction is a great day out for the whole family.