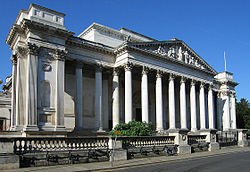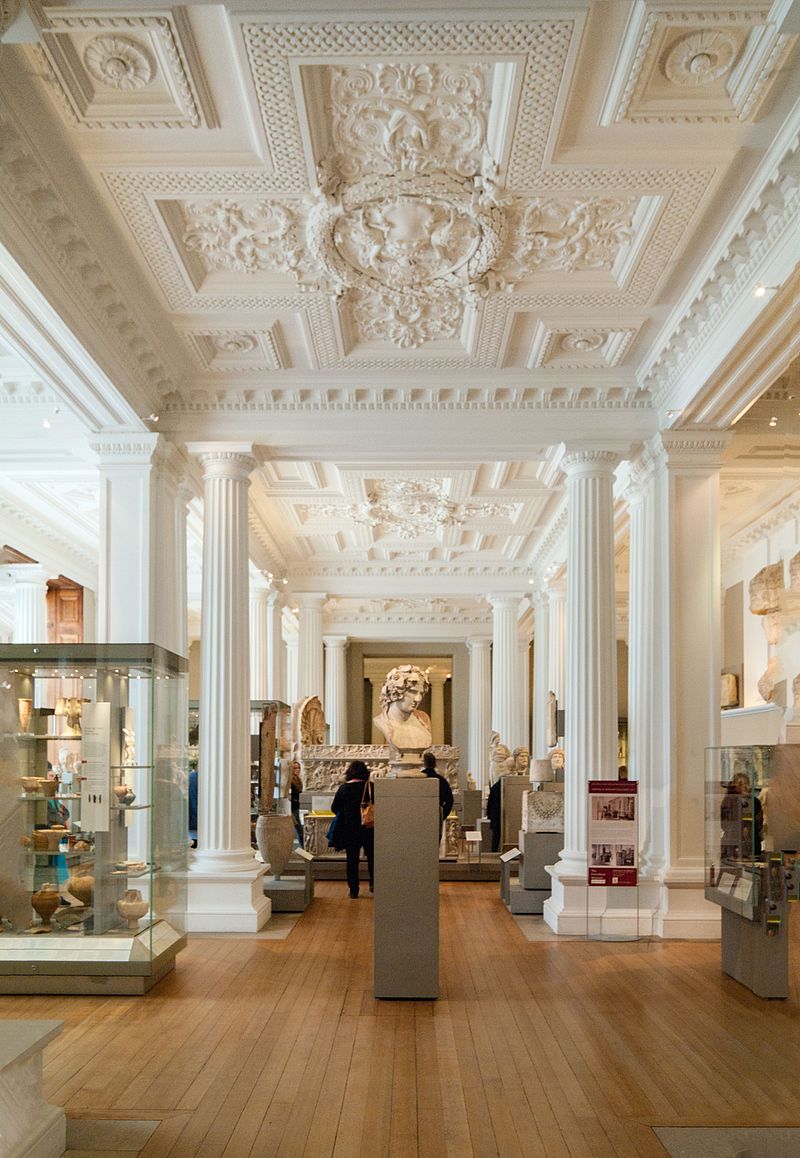 In the city of Cambridge, England, there is a museum called the Fitzwilliam Museum. This museum is home to more than 400 different pieces of armour. This includes a variety of horse armour and while most of the pieces originate in Europe, there are some good examples included from Asia and the Middle East. These include examples of armour worn by Samurais, chainmail from India and plate armour from the Ottoman Empire.
However, most of the examples date from the 16th century and come from northern Italy and Germany. Much of this is armour that was worn during battles but there are some pieces that were designed to be used at tournaments and on parades. This means that they are much more decorative. Not all of the armour is from complete suits of armour, there are some half sets too. The collection also includes a small number of shields and there are also some pieces of miniature armour.
In addition to the armour, there are many examples in the museum of weaponry. It is estimated that the museum holds around 350 such pieces and many are bladed weapons that date from medieval Europe. Among the collection is a num
ber of staff weapons, cannons, cannonballs, maces, daggers, and crossbows as well as swords of all varieties. Special swords from around Asia and Islamic countries can also be seen.
Most of the European pieces in the armour collection at the Fitzwilliam Museum were given to the institution by Mr. James Henderson. He had a private collection that he amassed during the 1920s, mainly from a collection in Poland held by the Princes Radziwill. The bulk was donated in one single bequest, but additional items have since been added and these also came from the original collection. This growth of the collection means that it is now widely considered to be one of the best armour collections in England. It is only surpassed by those held in national museums and the royal collection.
For those who cannot make it to the museum themselves, there are often online exhibitions and one of these includes a series of videos showing how knights and horses were dressed in armour. The series also explains the various components of the protective wear and how it was worn.